EdGate Correlation Services' staff of professional educators and account managers have years of educational experience in the K-12 market.
Based in Gig Harbor, Washington, this group of professional educators, technical program managers and support staff will take extraordinary steps to meet publisher deadlines and requirements.
Management and Sales
IT and Marketing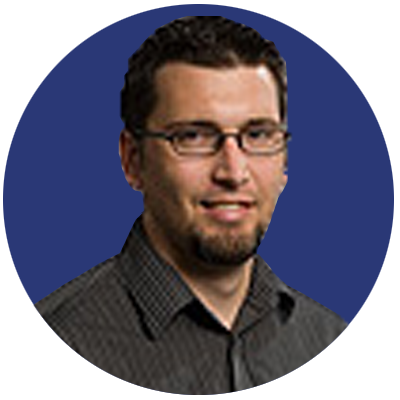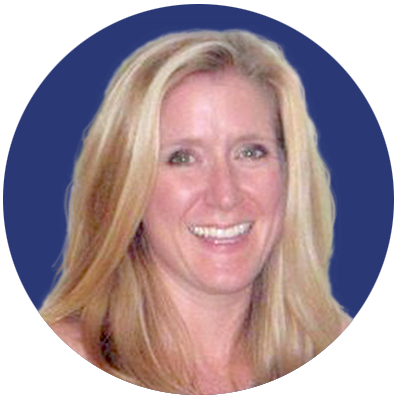 Standards Repository Team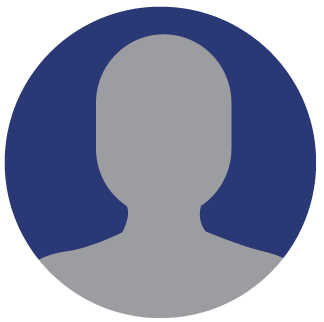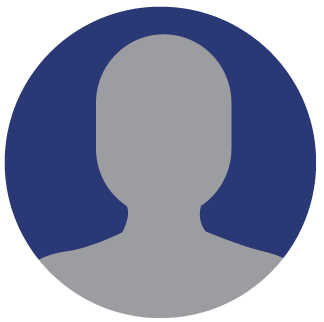 Technical Solutions
Language Arts/ESL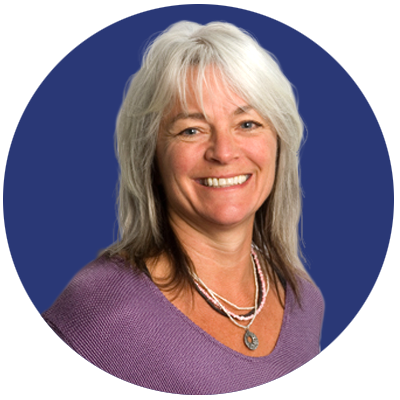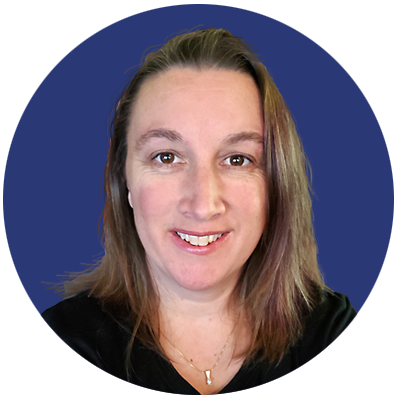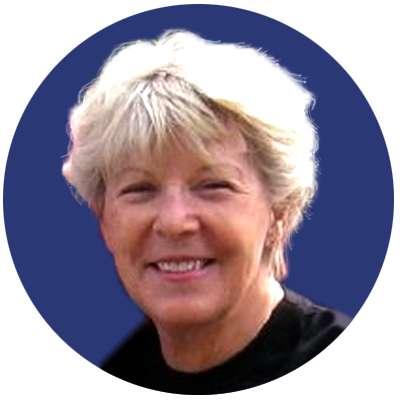 Mathematics
Science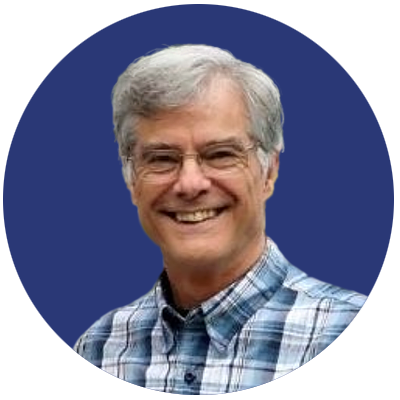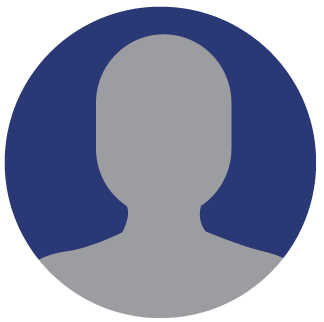 Social Studies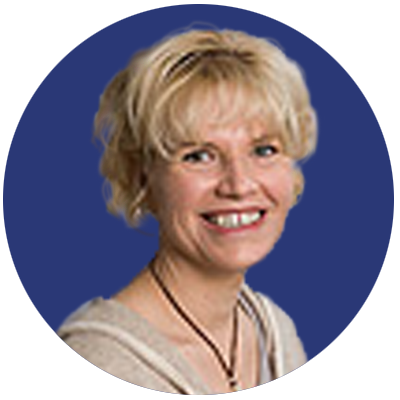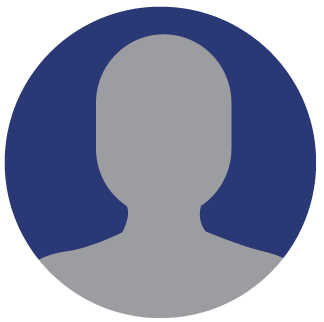 Digital/Video Content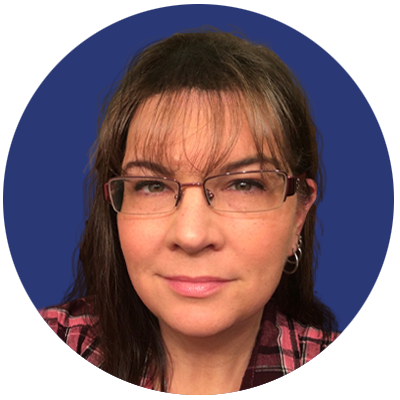 Office Staff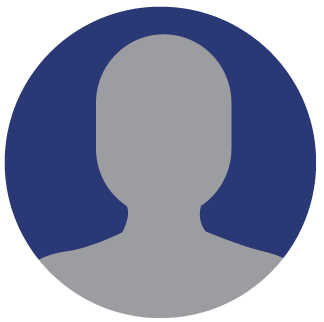 Joan Frank
Office Administrator
Gina Faulk - General Manager
Gina has over 20 years of experience in publishing: both print and online. As General Manager for EdGate Correlation Services, she focuses on business development, maintaining and growing an excellent team, and offering the highest level of technology and customer service. Prior to working at EdGate, Gina held the position of Business Partner Manager at Learning.com, managing several state adoptions, and forming partnerships with resellers, third party online content publishers, and LMS companies. Prior to working at Learning.com, Gina spent over ten years at Macmillan Publishing Solutions and at Interactive Composition Corporation as their U.S. Sales Director. During her tenure at Macmillan and ICC she formed key partnerships in many publishing sectors, including Higher Education, K-12, Professional, Trade, Legal, and Financial and Government. She was also the primary sales liaison between the U.S. office and several India-based Macmillan subsidiaries.
Heather Hawthorne - Business Development Executive
Heather started her career with EdGate in October 2003 as a Client Support Manager, providing support services for EdGate's various teacher and student-facing platforms. In 2014, Heather transitioned to Client Engagement Manager for Edmin, where she became a product expert for the INFORM® Learning System, providing support services to clients including training, site configuration, requirements gathering, and project management. Heather has rejoined EdGate as a Business Development Executive on their customer service-focused Sales team. She uses the knowledge and experiences gained from her support background to provide high quality service in meeting client needs.
Greg Rabchuk - Education Sales Executive
Greg joined EdGate in August 2020 as an Education Sales Executive. In previous positions he worked for Certica and Pearson. He brings extensive knowledge of Business Development and Product Management to the team.
Sandra Schugren – EdGate Ad Hoc Advisor
With 30 years of experience in management positions, Schugren has worked in both the public and private sector. She has overseen the administration of several urban public libraries, served as Director of Technology in a large school district and worked as a consultant to plan and develop information systems for a number of businesses. As a founding member of EdGate in 1997, she has served as Vice-President of Product Development and most recently as General Manager for EdGate Correlation Services. As GM for EdGate Correlation Services, she focused on excellence in staffing, technical systems and customer service. Sandra's interests include travel, yoga and equestrian sports.
Jeremy Ashcraft – Technical Manager
Jeremy has been a part of the EdGate team since the summer of 2000. Jeremy also serves as senior technologist for SchoolNotes.com and other EdGate/EDmin properties. With a Computer Science degree from Purdue University and previous experience in the Bio-Tech, Health Care, and Sales Incentive industries, Jeremy has been designing and building Internet-based solutions for over fifteen years. In his spare time, Jeremy coaches high school pole vaulting, contributes to various open source projects, and makes guest appearances on technology blogs and podcasts.
Sharla Schuller – Marketing Manager
Sharla joined the EdGate team in 2012. She graduated from Northern Arizona University with a degree in Advertising with a minor in studio art. With over 20 years experience working with companies such as Raytheon, Microsoft and the State of Washington, Sharla brings extensive experience in developing websites, interactive applications, digital artwork and online analytics. She develops and maintains the EdGate website, manages our social media feeds, and creates printed and online marketing material. In her spare time, Sharla volunteers in the community, enjoys baking, making jam and participating in outdoor activities.
Hunter Wilcox – Assistant Standards Manager
Hunter Wilcox has over 5 years of experience with highly specialized data entry and data management. That experience has imbued him with the flexibility and technological prowess necessary to quickly adapt and aid with any project across the broad scope of EdGate's services and products. He acts largely as an adjunct within the standards team where he works to maintain, revise, and update the standards repository for customers across the globe.
Tamara Haskett – Data Entry Specialist
Tammy came to EdGate in October of 2017. Previously, she worked at People for Puget Sound as a Membership Associate, and at several radio stations as an announcer and music director -- including KMAS in Shelton, KAOS in Olympia, and KXXO "Mixx 96.1" in Olympia. Tammy enjoys traveling, genealogy, writing, and spending time with her family and her Tonkinese cat.
Kathleen Ideguchi - Technical Solutions Project Manager
Kathleen has worked in Project Management for the better part of her career at EdGate. She is a Project Management Professional and has a Bachelor's degree in Engineering and a Master's degree in Business Administration. With her strong technical background, Kathleen manages several products, including the Curriculum Matrix OER product and the ExACT Alignment Tool. She has extensive knowledge of EdGate's alignment and product delivery tools; she creates innovative mapping strategies; and works with the technical team to provide new client solutions and create improvements to EdGate products.
Jodi Waugh - Language Arts Project Manager
Jodi has been EdGate's English Language Arts Project Manager for over 9 years, bringing a wealth of knowledge and experience from her years in the K-12 classroom. A former commercial pilot, Jodi demands accuracy and attention to detail. As a Project Manager, she uses her problem solving skills to ensure that EdGate exceeds our client's expectations on all fronts.
Nancy Rubesch - Language Arts Correlator
Nancy Rubesch correlates English, Arts and Computer Technology materials and standards. She has thirty years of teaching secondary English and Visual Arts. She previously worked for several years as a feature writer for a city newspaper, has taught high school art and has been a practicing artist for many years. She has a Masters in Finance and, in addition, has received several Fulbright and National Endowment to the Humanities awards enabling her to do graduate work in Asian and Middle East Studies in China, India, Israel and Egypt. She has been with EdGate since 2004.
Tammy Reid - Content Specialist
Tammy joined the EdGate team in 2014. She graduated from Iowa State University in 2002 with a BS in Elementary Education and a BFA in Fine Arts. With over 12 years of experience in education, Art and Business, she joined our Language Arts and Social Studies teams as a Content Specialist and Correlator. Currently living in Gig Harbor, she enjoys spending time exploring and photographing the Key Peninsula with her family, watching her son's games, and actively volunteering in the local elementary schools.
John Kullberg - Math Subject Lead
John Kullberg has over 30 years experience teaching Mathematics at the high school level. Since coming to work for EdGate, John has been involved with correlating mathematics materials with current standards and has worked in digital media review, writing and evaluating quiz questions for digital media. He was the head wrestling coach at Central Kitsap High School for 27 years and in November, 2011, he was inducted into the Washington State Wrestling Coaches Hall of Fame.
Larry Johnson - Science Project Manager
Larry Johnson has been with EdGate since 2004. Larry's extensive science background gives him very broad expertise to serve the needs of his clients. His management style is very friendly and attentive to detail. His experiences include 30 years of curriculum development and teaching in all science areas to junior and senior high students, and 24 years managing the science departments at several schools. Larry also taught geology at the college level for 22 years. He has earned several science awards throughout his teaching career. Larry has a BS in Geology with Chemistry minor, a BA in Education, and a MA in Education and Technology. He enjoys spending time with his family, loves nature and outdoor activities.
Jennifer Larson - Social Studies Project Manager
Jennifer Larson has been working as the Social Studies Project Manager at EdGate since 2004. Her problem solving skills, desire for excellence and commitment to customer service has made Jennifer an asset to EdGate's remarkable group of dedicated educators. Jennifer has a BA in History with a minor in Political Science and a Social Science Teaching Credential with a Crosscultural, Language and Academic Development certification. Correlating a myriad of material from multimedia projects, to textbooks, to daily news stories, Jennifer gets to combine her love for history and politics with outstanding publisher content.
Johanna Willoughby - Correlator
Johanna joined the EdGate team in 2015. She earned a BA in history from Western Washington University with emphasis in Ancient, US, and European History. Her time at EdGate started with reviewing, segmenting, and summarizing educational films. Her education allowed her to transition onto the Social Studies team with an in-depth knowledge of history and historical content. Johanna enjoys cooking, hiking, and running half marathons.
Naomi Morton - Digital Content Project Manager
Naomi Morton has been a part of the EdGate family since 2010, fulfilling duties in two capacities. She segments and summarizes educational videos and archival films as well as supports teacher, parent and student users of SchoolNotes.com. Naomi's teaching experience includes early childhood education in the private sector and countless hours of volunteer work in her local elementary school. She holds a degree in communication and a certificate of completion from the Long Ridge Writer's Group.
Laura Jacoby - Office Administrator
Laura has worked in education for over 20 years. She started out co-teaching a learning challenged English class and over the years transitioned to business ownership that specializes in tutoring students with IEPs and 504 plans. When not in her role as our office administrator, Laura loves spending time with her family, writing on her blog, creating fusion recipes, tutoring, and adventuring into the unknown.