Do you have content that has already been aligned to at least one set of standards and are looking to map to additional standard sets? EdGate can help.
Using our sophisticated, patented technology, EdGate has the ability to accurately migrate the aligned resources and map to any set of standards in our repository. This includes other types of resources such as textbooks, supplemental materials, school or district standards, other taxonomies, and more. Our tools make it possible to cost-efficiently map your content to just about any set of learning outcomes. EdGate's system provides dynamic and immediate re-alignment when standards change, saving your internal team countless hours.
Transitioning from a specific set of GUIDs?
EdGate uses the text of your standards alignment to map to new standards and IDs. Our comprehensive database of constantly updated standards and corresponding GUIDs, helps EdTech organizations save thousands of dollars every year.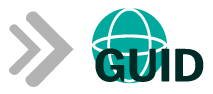 ---
Is your content already aligned to standards, but now you want to expand nationally or internationally?
EdGate can use your existing standards alignment as a baseline and map your data to our taxonomy of concepts. We can then crosswalk your alignment to any set of applicable standards removing the need to align state-by-state.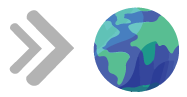 ---
Need to map to the IMS Global CASE identifiers?
EdGate is an IMS Global CASE Network Preferred Service Provider and can map your alignments to the CASE identifiers and deliver via API.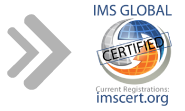 ---
Looking to find related standards?
EdGate's API includes a related standards endpoint that allows users to crosswalk standards via API. This is especially useful for making comparisons across different sets of standards.