EdGate offers a vast collection of curated and vetted Open Educational Resources (OER).  We've spent years collecting the best of the best OER, aligning that OER to individual U.S. and International K-12 standards and adding robust metadata for easy discoverability. This data, including correlation data, can be licensed for integration into publisher products to supplement existing curriculum or fill gaps.  Districts can also license and access the collection directly from EdGate.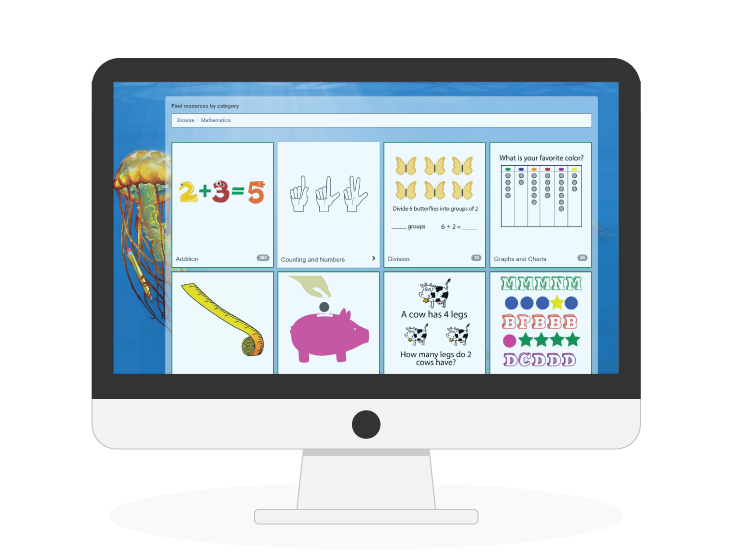 Use OER to give Educators easy access to Thousands of Expertly Curated Educational Resources
140,000 unique resources including Lessons, Assessments, Games, Quizzes, Videos and more
All content aligned to the most up to date learning standards
Resources are grade-specific and include content type, format and level of difficulty (challenging, on target, or skill builder)
Includes online and printable resources
Terms of Use data included
Integration via API
Additional Features for Educators
Easy to add textbooks and district subscriptions
Built-in Correlation Tool
Curriculum plan builder and teacher plan book templates
Sophisticated search by Keyword, Standard or Concept
Read more about Curriculum Matrix features for teachers here.