A Correlation User Interface (CUI) may be exactly what you need.
At EdGate we hear from our clients that districts, educators, and publisher's sales and marketing teams need content alignment to standards reports quickly and on the fly! There's no reason why your staff needs to be bogged down with creating reports. A CUI frees up your time and puts alignment report generation into the hands of your users.
Hosted by EdGate, a CUI is an iFrame designed to be branded and embedded into client websites and customized to maintain each organizations look and feel. Search options may include grade, subject, standards, products and key terms. Users can search by standard or by content. Once the user selects their search criteria, an Excel, Word, PDF or print option is available.
Check out the basic CUI below to see how this option could work for you.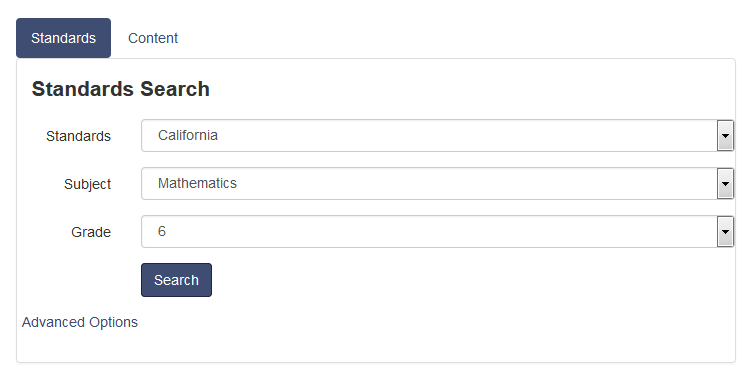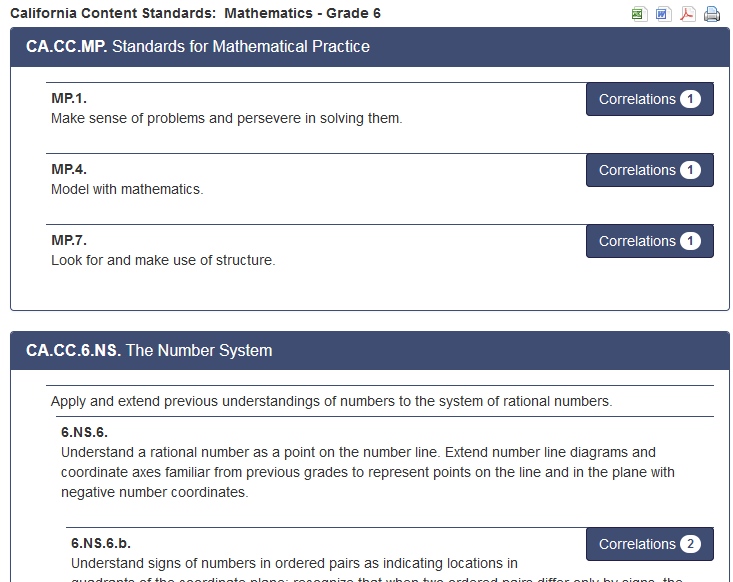 By: Gina Faulk
General Manager